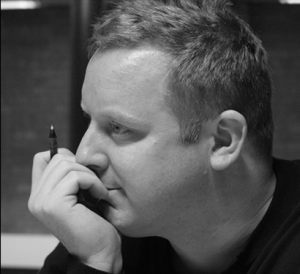 Sam developed his passion for lighting through his training in art school at the University of Brighton and working in night venues preparing and operating multi media lighting events. After passing his degree with top honors, Sam went on to complete a MSc in Light and Lighting at The Bartlett University College, London.
Over the past 15 years, Sam has dedicated his career to architectural lighting design, working in leading design practices including Imagination, NDYLight and WSP. He has also but has undertaken a small number of one-off event lighting projects, including the Robert Cary Williams Fashion Show, and creative light sculpture commissions, including Switched on London and Liverpool City of Culture. In 2009 Sam founded his own lighting design practice, Neuman Lighting Design Ltd.
During his career, Sam has worked on a diverse range of high profile projects. These include lighting for retail flagship stores including Burberry and The Body Shop, shopping centres including West-quay in Southampton & Milton Group, airports including Gatwick, Stansted and Heathrow Terminal 5, urban master planning, commercial offices, theatres, art galleries, high end residential schemes and light art.
Sam regularly presents lectures and seminars and publishes articles in the lighting design press. In 2011 Sam was awarded Best Lighting Article by the Institute of Lighting Professionals.